The Sworn Broker is both:
– a judicial representative who is entitled to deliver specific deeds upon request from French Civil and Commercial Courts
– a specialist who is appointed by Bailiffs, the SAFER, banks… to carry out inventories, and organoleptic and analytic expertise of wines, as well as appraisals.
We also answer directly to all requests for expert appraisals and assessments for different players in the wine industry (Domaines, cooperative cellars, merchants…).
Examples of missions:
– Inventory of wine stock (prior to sale of estates…)
– Legal or out-of-court expert appraisals
– Official goods valuation
– Price and stock market attestations
– Sale of wines at public or judicial auctions
We are equipped with latest-technology official IT systems for real-time communication and access to information.
The French Sworn Goods Broker trade is governed by French Decree 2011-850 dated July 20th 2011 and Decree 2012-120 dated January 30th, 2012.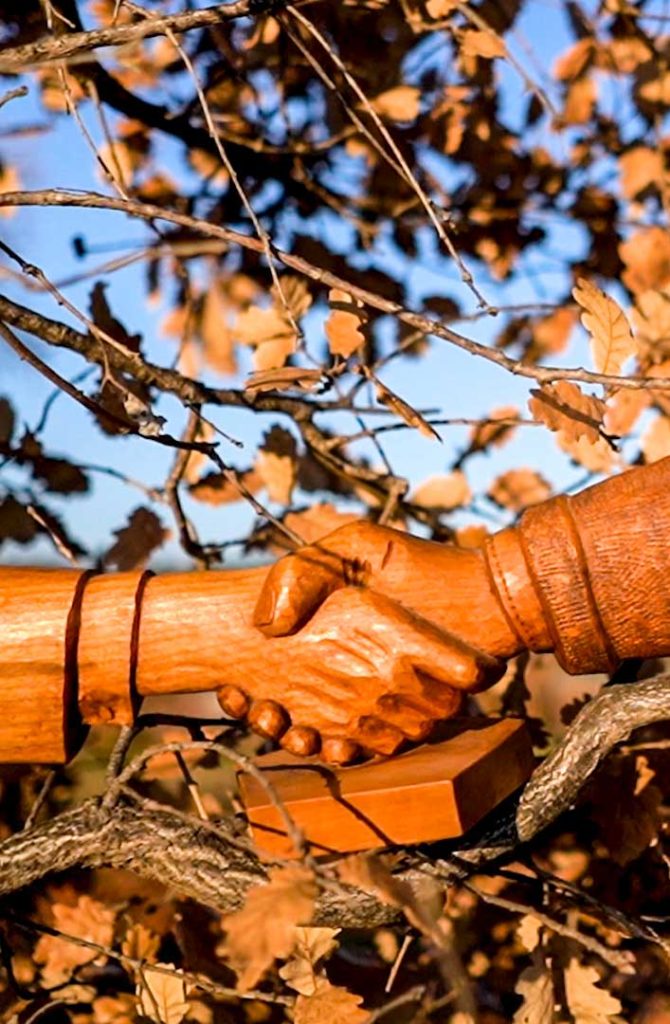 As part of our mission as Sworn Brokers, we carry out inventories of bulk or packaged wines, always in the presence of all parties concerned:
– in the case of sale at the estate, to assess precisely the stock for the State services (snapshot of stock at a given date)
– in the case of seizure, voluntary cessation of activity to anticipate auction sale or standard sale
We carry out expert organoleptic appraisals and wine analyses that can be ordered by the Courts or as part of out-of-court agreements:
– organoleptic expert reports are carried out by our specialists
– analytic reports are performed by independent professional laboratories that act in their quality of as expert consultants
After tasting and assessing the conformity or non-conformity of the wines our mission consists in:
– providing precise valuations
– respecting the deadlines required (balance sheet, Bailiff's signature)
– assist you with negotiations