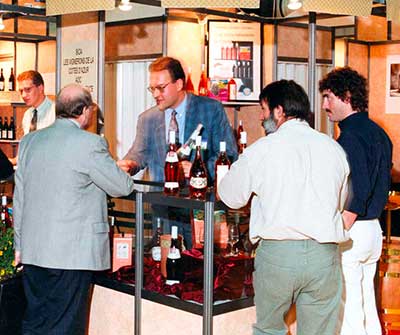 Provence wine specialist since 1922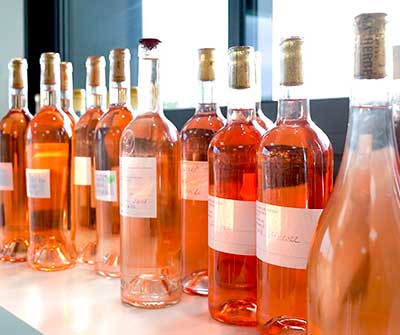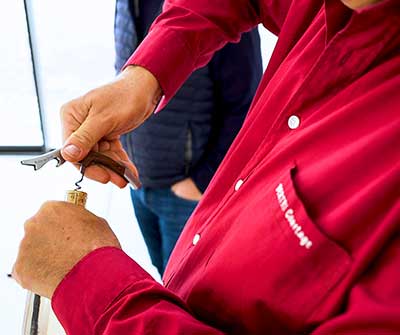 Wine brokers since 1922
, from father to son for 3 generations and
Sworn brokers of commodities
with the Court of Appeal of Aix-en-Provence, our firm is implanted in Pierrefeu-du-Var in the very heart of the Var winegrowing region.
• We are independent, well-established and recognised professionals
• We have in-depth knowledge of the PROVENCE region with all its richness and diversity
• We guarantee the efficiency and impartiality of our services
For these reasons BERTRI Courtages is YOUR ESSENTIAL INTERMEDIARY.
We hope you will enjoy visiting our website. Our team is at your disposal to answer any queries and requests.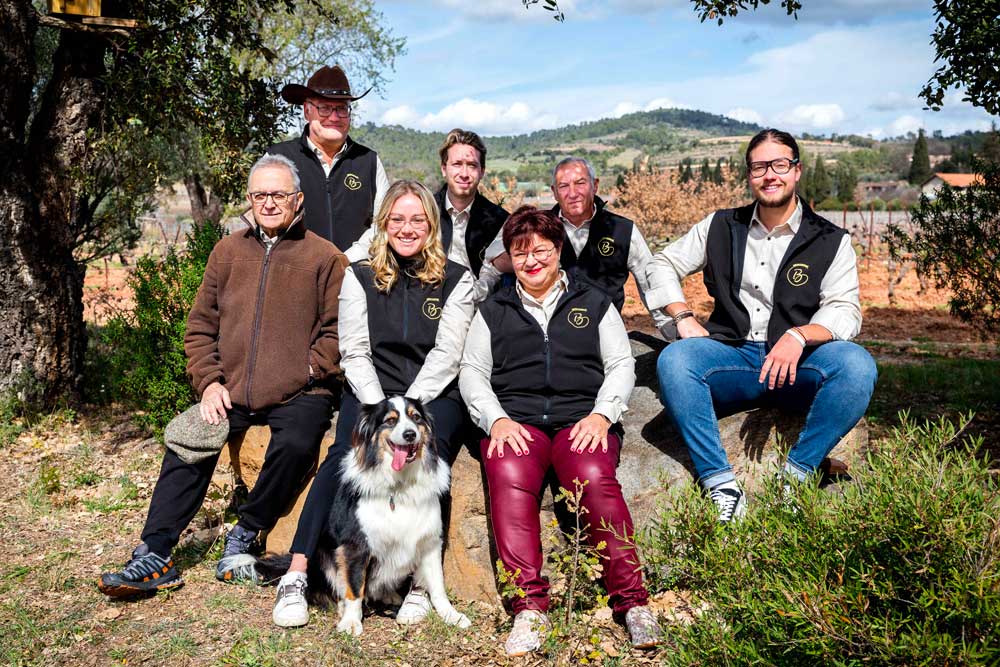 DISCOVER BERTRI COURTAGE SAS ON VIDEO