We are specialized in Provence wines. Our savoir-faire draws its roots in a deep rooted knowledge of the vineyards as well as the winegrowers.
We act as representatives to conduct transactions for grapes, musts, bulk wine et packaged products (bottles, bag-in-box…).
The Broker acts as a mediator and puts buyers and sellers in contact.
We intervene on behalf of sellers or purchasers, wine producers, merchants in regional, national and international wines, as well as on behalf of any company in the industry that is passionate about the trade, and is driven by the motivation to improve products, highlight and promote them and, enhance sales.
Our firm is a member of the "Syndicat des Courtiers en Vins de Provence", and of the "Federation Nationale des Syndicats des Courtiers en Vins et Spiritueux de France" professional associations.
Regardless of the quantity and quality of your wines, our mission is to efficiently highlight your offering :
– listen to your requirements and expectations (tasting and exchanges)
– recommend the best positioning for you on the market: advice and support, adopting a long term perspective
– find commercial outlets
– materialize the transactions
– register inter-professional agreements (CIVP, FranceAgrimer)
– manage administrative documents after signature of the contracts
– follow up and monitor pick up of goods and payments
All our transactions are carried out respectful of the non-disclosure rules, as guaranteed by the professional status of the broker.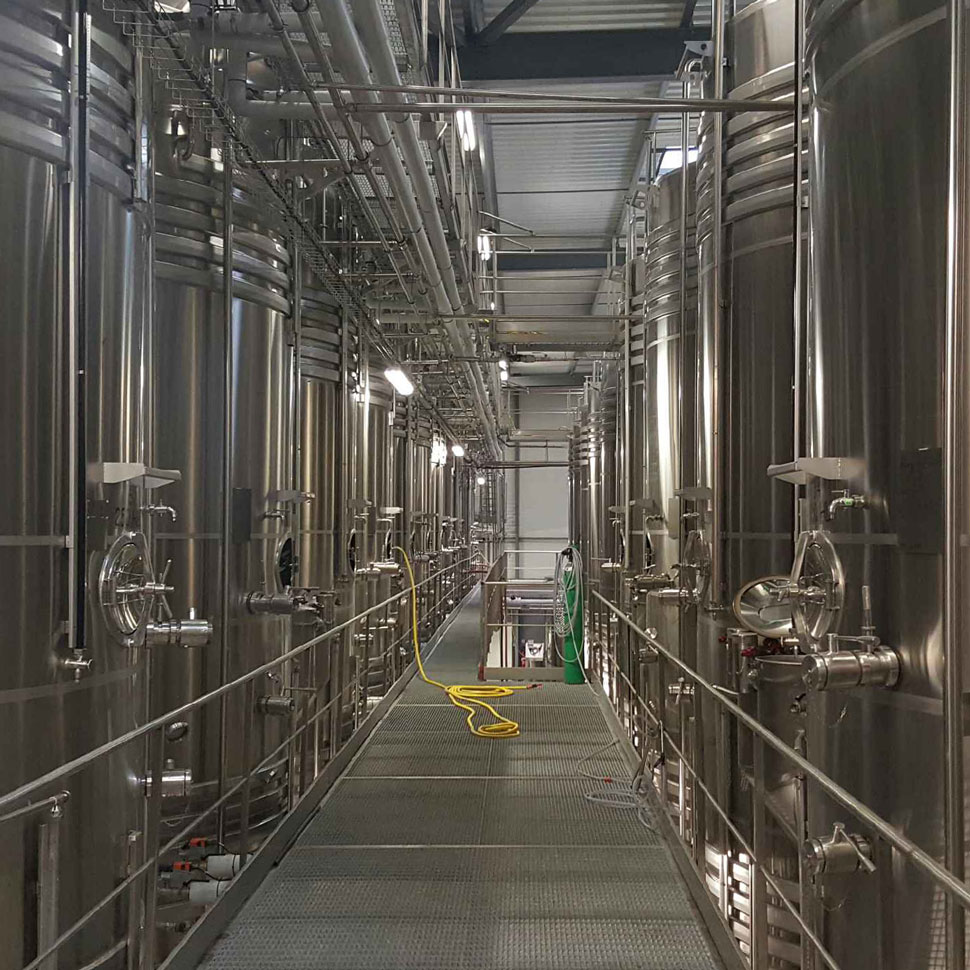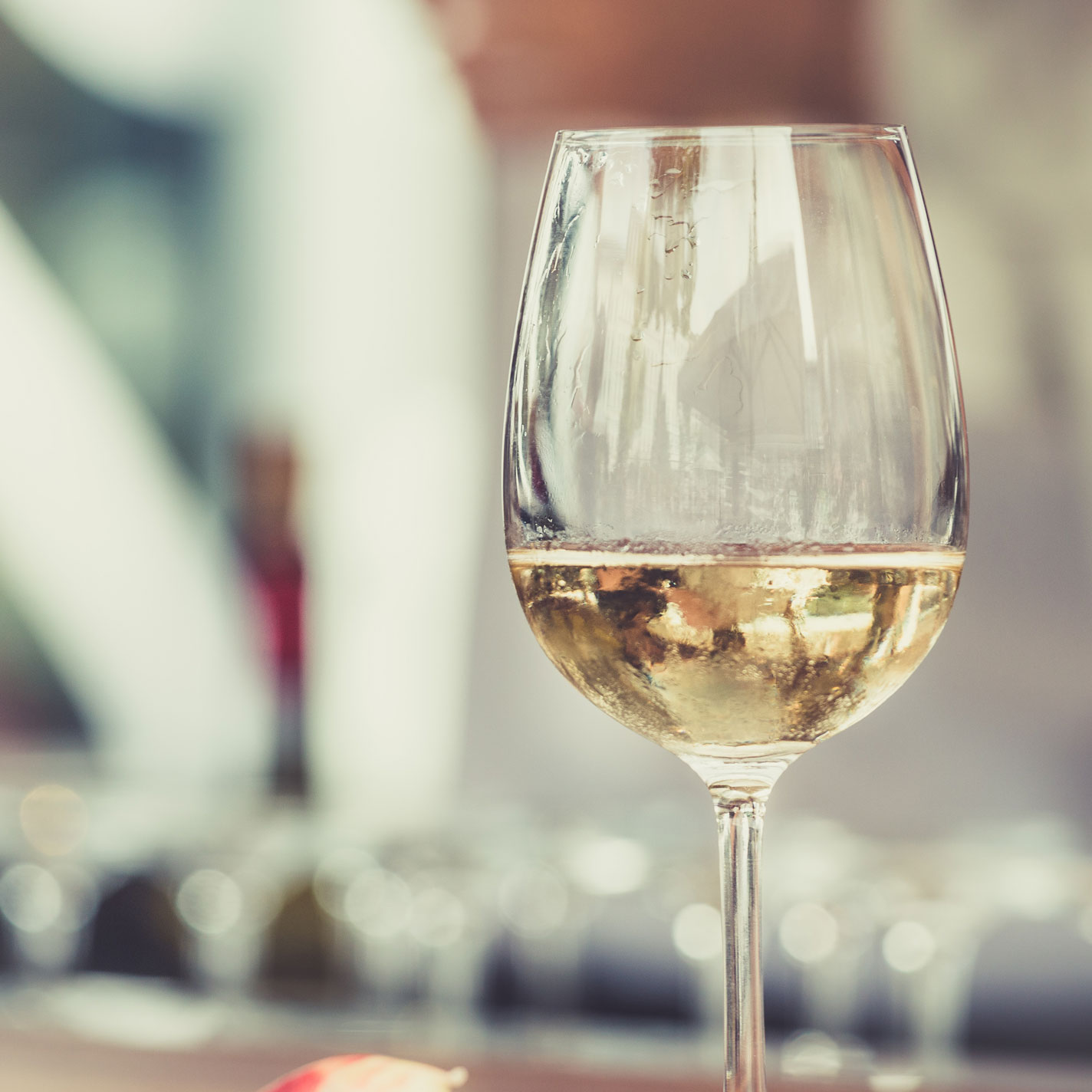 Regardless of your needs, our trade consists in offering concrete solutions to your specific requirements as part of a long term relationship:
– listen to your needs and requirements
– propose solutions tailed to your needs that are both fast and efficient
– materialize the transactions, respectful of your requirements
– register inter-professional agreements (CIVP, France Agrimer)
– manage administrative documents after signature of the contracts
– approval of wines before delivery
– follow up and monitoring of pick-ups, liaising with your carrier
All our transactions are carried out respectful of the non-disclosure rules, as guaranteed by the professional status of the broker